Provide employees an innovative
vending service
Boost your Tulsa and Oklahoma City area breakroom with an abundance of food options. Customize your choices and give employees something to smile about. Our vending machines can provide fresh or frozen foods, tasty snacks, and refreshing beverages. Enjoy
peace-of-mind with FDA approved fresh foods and build a better break room.
Customize your vending and improve company culture and morale
With select vending machines, you can offer employees a variety of FDA approved fresh sandwiches, wraps, or salads. Providing employees healthy vending options will promote a healthier lifestyle and increase overall
employee satisfaction.
Reward employees with a customizable program,
PayRange STARS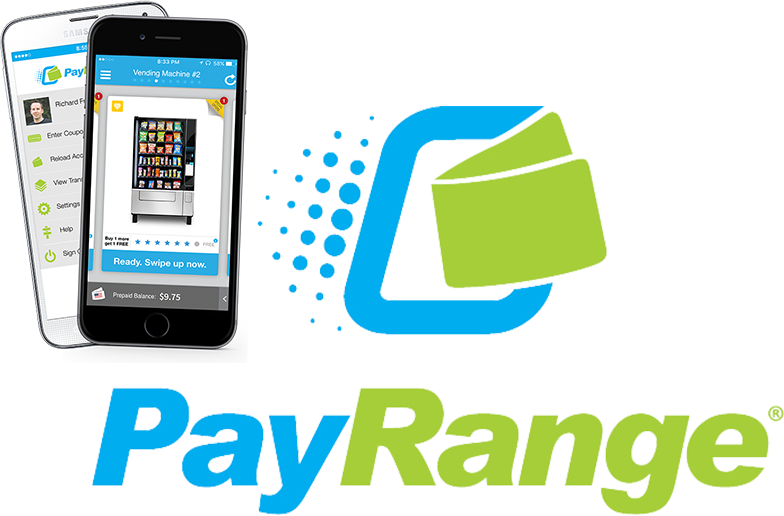 Easily track rewards through PayRange's
mobile app