Professional breakroom solutions in Jenks
Superior Jenks Vending Machines for a Great
Breakroom Experience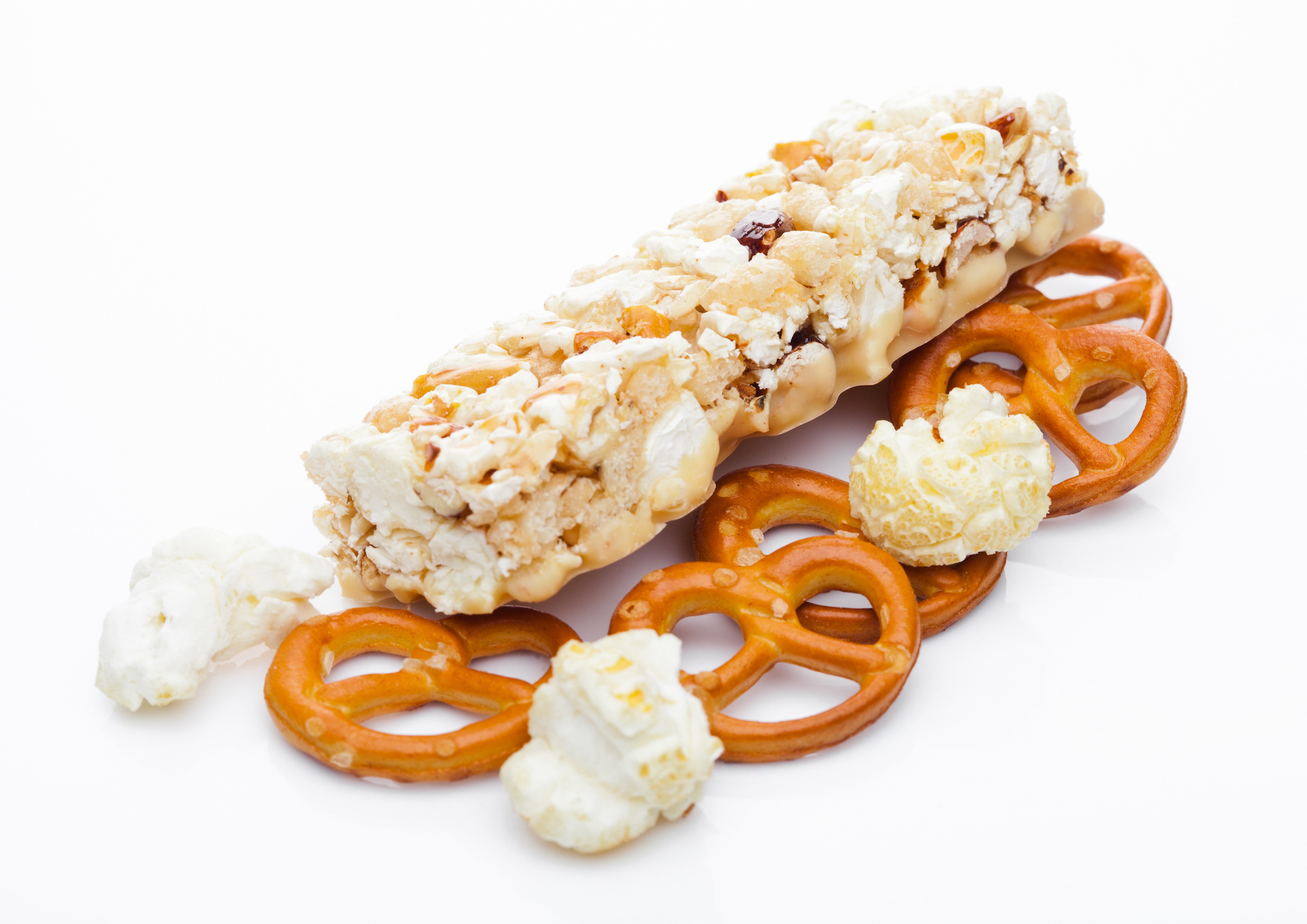 On a busy day, your employees need easy and convenient access to snacks and meals. Our Jenks vending machines offer everything your team needs. From food and beverages to snack vending machines, with Blue Sky Supply, you can even customize the product selection. That way, your staff will always have access to their favorite foods and healthy options. Our cashless payment options mean your Jenks breakroom will become a favorite place to purchase snacks, sandwiches, wraps, and more. At Blue Sky Supply, we work with you to customize your Jenks vending services to best meet your needs. Get in touch to learn more about our subsidized and free vending programs which are great employee perks.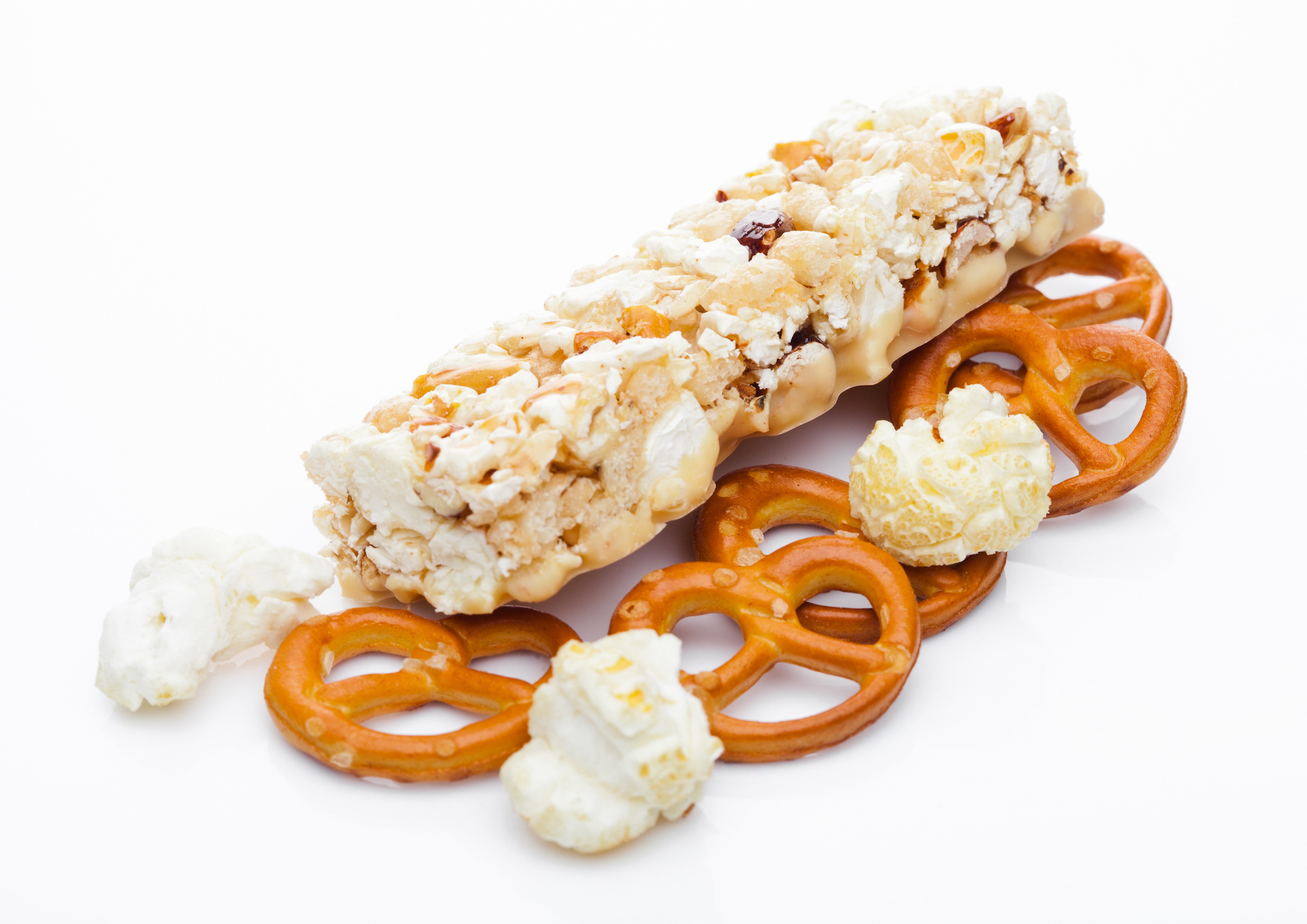 Jenks Office Coffee Services and Water Filtration that Create a Coffee Shop in the Workplace
Boost employee morale by creating a cafe-like experience in your Jenks breakroom. Our Jenks office coffee service brings modern coffee brewers and quality beans to your workplace. We offer a wide range of brewers, including standard machines and popular single-cup brewers. With these machines, your staff can enjoy trendy drinks including cappuccinos and lattes. To make an even better cup of coffee, consider using our Jenks water filtration units. They connect directly to your water supply and provide healthier, better-tasting water at the turn of a faucet.
Add Variety to Your Jenks Breakroom with a Micro-Market
Bring a new, modern vibe to your Jenks breakroom with Blue Sky Supply's micro-market service. Our Jenks micro-markets offer a selection of fresh food and snacks, including fruits, salads, sandwiches, wraps, and yogurt. With our integrated self-checkout kiosks, customers can enter the market, grab what they want, and check out on their own. That means employees don't have to go offsite to shop for tasty snacks or meals. Instead, they can fully enjoy their break time and socialize with coworkers. Bring a micro-market to your Jenks office and enjoy easy access to hundreds of products.
Add an Office Pantry Service to Your Jenks Breakroom and Amaze Your Team
Between calls and meetings, being able to grab a quick snack from your Jenks office pantry can improve your staff's workplace experience. With an office pantry service, you can easily offer complimentary snacks and refreshing beverages to your employees. Not only will it boost morale, but this breakroom solution can also attract new talent. At Blue Sky Supply, we can customize your office pantry with the products your Jenks employees prefer. Turn your Jenks breakroom into a new amazing experience by adding an office pantry.
Blue Sky Supply is here to help you with the breakroom solutions you need. Call 918-599-9100 or e-mail info@blueskysupply.net to get started.