Professional breakroom solutions in Bartlesville
Optimize Your Breakroom with Bartlesville
Vending Services
Bring smart vending machines to your Bartlesville breakroom to improve your refreshment services. With our Bartlesville vending services, your employees can enjoy a wide range of snacks, beverages, and even fresh foods on-site! For lunch, imagine picking up tasty FDA-approved fresh foods such as sandwiches, salads, and wraps. Or, grab a refreshing beverage to refuel you on a busy afternoon. We also use rewards programs that your Bartlesville employees can use to earn points for each purchase. Payments are easy with our mobile-enabled vending machines.
Bartlesville Office Coffee Services and Water Filtration that Promotes Productivity
Discover a whole new world of coffee with our Bartlesville office coffee service. Enjoy freshly roasted beans prepared just how you like them in a tasty latte or strong cup of joe. Our service includes the coffee equipment of your choice, whether that be a bean-to-cup machine, single-cup brewer, or traditional coffee brewer. We'll supply you with the best roasts from your favorite brands, as well as all of the extras such as sugar, creamer, and stir sticks to complete your coffee bar. Your Bartlesville breakroom will become a popular cafe where great inspiring meetings happen! Add even more innovation to your breakroom with our Bartlesville water filtration service. Choose from our countertop, floor-standing, or plumbed-in water systems that provide fresh, filtered water at the touch of a button.
Jazz Up Your Bartlesville Breakroom with a Micro-Market
Bring hundreds of new products to your Bartlesville breakroom with our micro-market service. Offering a wide range of refreshments including snacks, fresh food, and beverages, your Bartlesville employees can find everything they need. Convenient and always open, our Bartlesville micro-markets improve productivity and can even boost morale! Payments are easy at our self-serve kiosk which accepts credit card and mobile wallet payments. Plus, modern technology means that we can track your inventory from afar so that we're ready to restock when you need more refreshments. Start planning your micro-market today!
Strengthen Your Company Culture with a Bartlesville
Office Pantry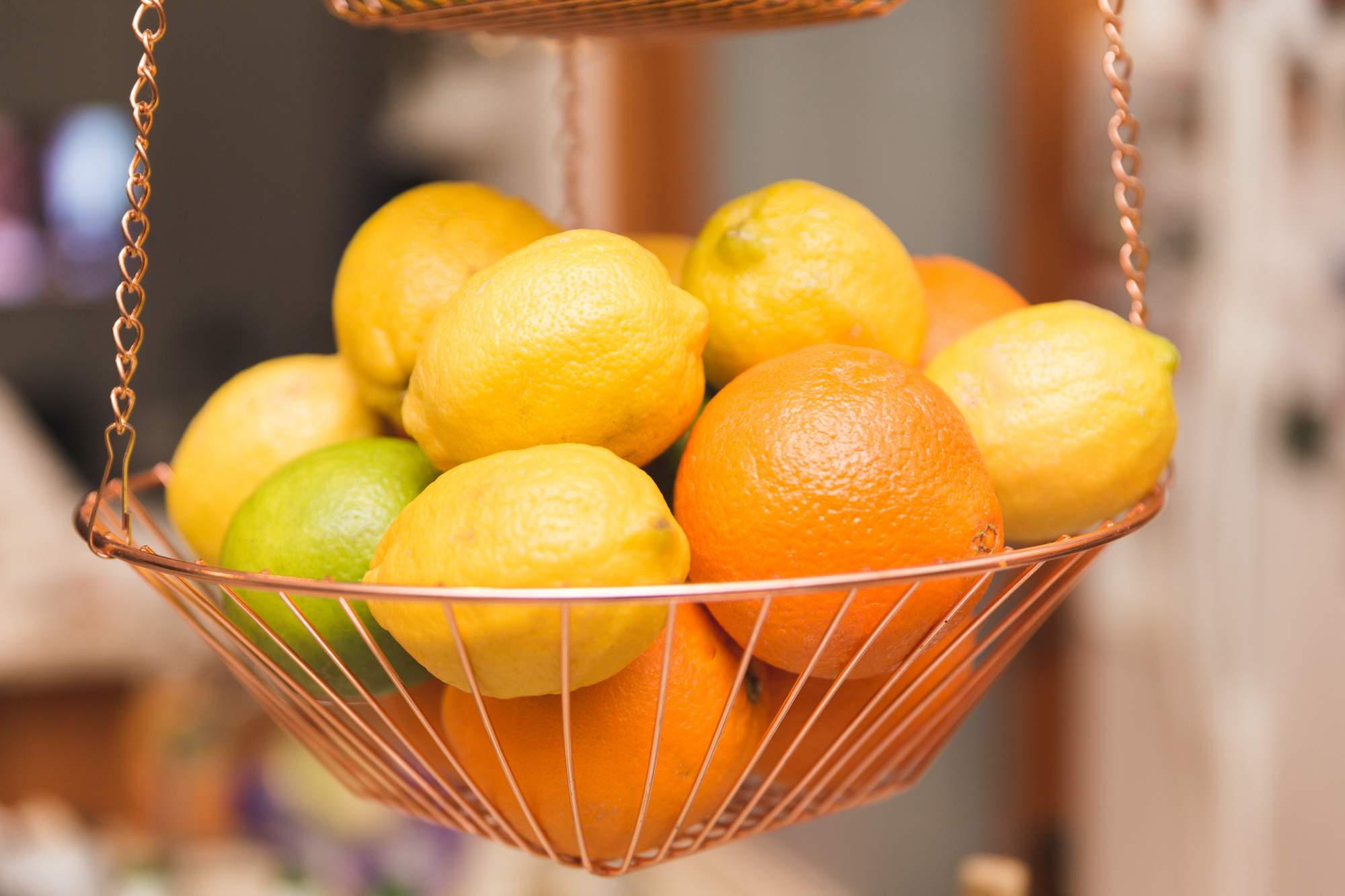 One major employee benefit that you can add to your Bartlesville breakroom is an office pantry. With your company covering the costs of refreshments, employees can access healthy snacks and their favorite hot and cold beverages for free! Our Bartlesville office pantry service can boost morale and also improve productivity. With access to refreshments in the breakroom, your staff can refuel without driving to the store. Plus, we customize your products to meet your Bartlesville employees' preferences.
Learn more about Blue Sky Supply services in the Bartlesville area. Call 918-599-9100 or e-mail info@blueskysupply.net to get started.